Welcome to WrestlingTournaments.org
AR's most comprehensive list of off season tournaments.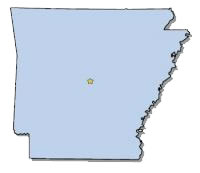 Your place to find available wrestling tournaments.
To add a tournament to this site (for now) send an email.
To see national tournaments held out side of Arkansas visit the National Site.

Showing 1 to 2 out of 2 upcoming tournaments.
Date
Tournament Info
Detail
Fri, 07/15 to
Fri, 07/22



More Info

2022 US Marine Corps Junior & 16U Nationals (USAW)
Competition Session XIX
1800 N University Dr
Fargo, ND 58102


Fri, 07/15 to
Wed, 07/20



More Info

Fargo Summer Showcase and 16U/Junior Beach Nationals (USAW)
Fargo, ND


1 |